SERVICES
We offer a select range of services that can, individually or collectively, give your development the marketing edge to close sooner & for more.
3D Rendered visualisation / artist impression
Drawing on over a decade of 3d Rendering expertise, the ArcViz Studio team can tailor suit your visualisation project to your development and final media.

From basic & informative 3D Visualisations for Council & Town Planning approval, through to high end, photo real 3D Rendered Visualisations, our Studio provides a full scope of options to realise your project at it's maximum potential.
virtual tours - off the plan
Our 'Off the Plan Virtual Tours' allow users to freely navigate throughout the development, long before brick touch mortar.
Marketing Level Virtual Tours allow interaction within environment, allowing prime opportunities to expose potential buyers to materials & finishes information, colour schemes & selection options.

Design Level Virtual Tours offer are a fantastic opportunity for designers to expose their client to their full vision before committing to physical costs. These tours focus specifically on the design in process, while avoiding irrelevant details, ie: artworks & furniture, thus resulting in lower Virtual Tour design fees.

Be sure to try these tours from your mobile device for the full magical effect!
VIRTUAL REALITY SYSTEMS
To compliment our 'Off the Plan Virtual Tours', we have developed a full range of Virtual Reality Systems to cater for all marketing scenarios. Providing '3D Spacial Feel' with the '3D Stereoscopic' technology, the headsets give the user a true sense of the environment dimensions. This is as good as standing inside the room itself, only the room is not yet built.
From Entry level 'Google Cardboard' headsets that allow cost effective delivery of Virtual Reality Headsets, via post, to large numbers of potential clients, to premium 'Samsung Gear VR' & 'HTC Vive' headset lease and hire, we have you covered.
2D & 3d Floor Plans
Floor plans are a necessary element to any property development marketing campaign. This doesn't mean that they shouldn't represent more. They should invoke a sense of space and understanding to the buyer. We provide aesthetically appealing, uncluttered 2D & 3D Floor & Site Plans for your print & digital media.
Options Include:
2D or 3D
Monochrome or colour
Dimensions or no dimensions
Furniture layouts or clear rooms
Landscaping detail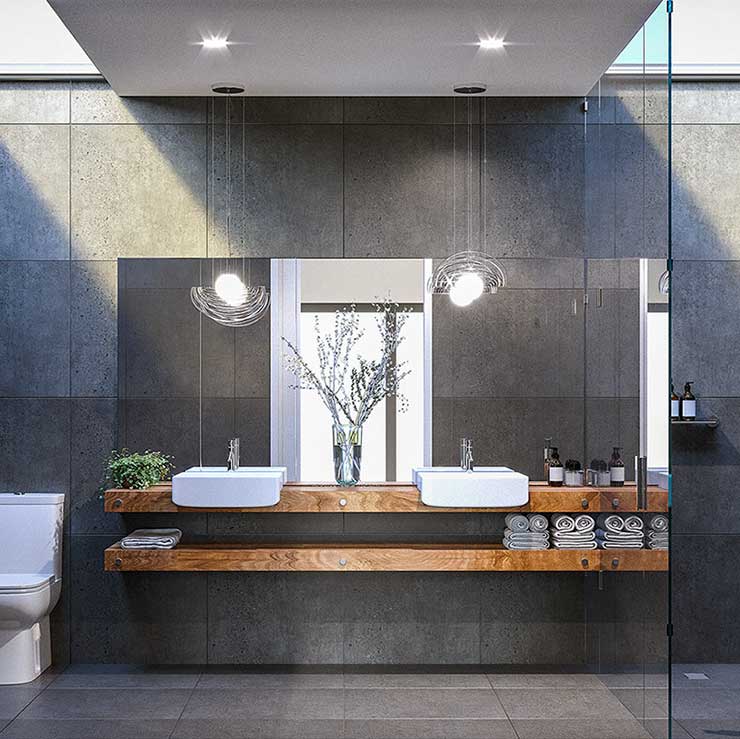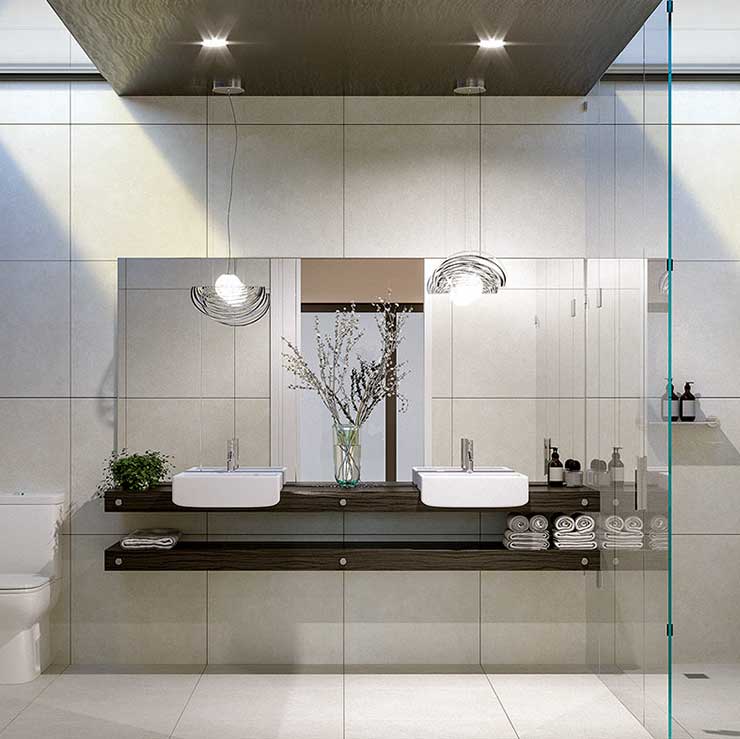 OPTION & DESIGN COMPARISON VISUALISATIONS
Can't decide smoked oak floorboards or polished concrete? Monument roofing or Woodland Grey? Our Comparison Visualiations take the guess work out of design, avoiding dreaded doubled spending to rectify undesired build results.
Perfect for developers offer colour schemes and varying finish & appliance options.
360 Virtual Tour Photography
Our expert photographers can visit your physical business or dwelling with the latest in top shelf, DSLR 360 Panoramic photography equipment.
From there, we 'stitch' the photographs into 360 Panoramic images, that can be embedded directly into your website , uploaded to your social media pages & added to your Google Business & Google Maps listings to further assist in Search Engine rankings.
BROCHURE DESIGN
Our in-house Graphic Designer & Photographer can design a tailor suited print & web brochure for your development. Drawing on modern design trends and a stunning array of print stock and embellishments, take your marketing print campaign beyond the 80gsm pages of your local estate listings.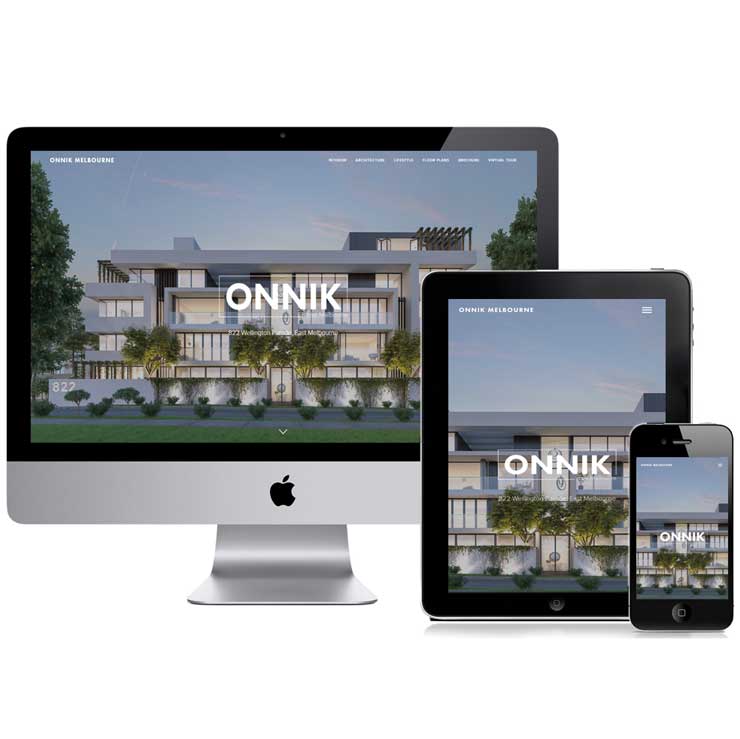 WEB DESIGN
We're not interested in creating your average 'run of the mill' website to show case your development. You shouldn't be either.
All ArcViz Studio websites are designed to be engaging & elicit emotional responses from the user.
Each site reacts to the device in which it is being viewed, in order to deliver the best visual presentation & performance possible.